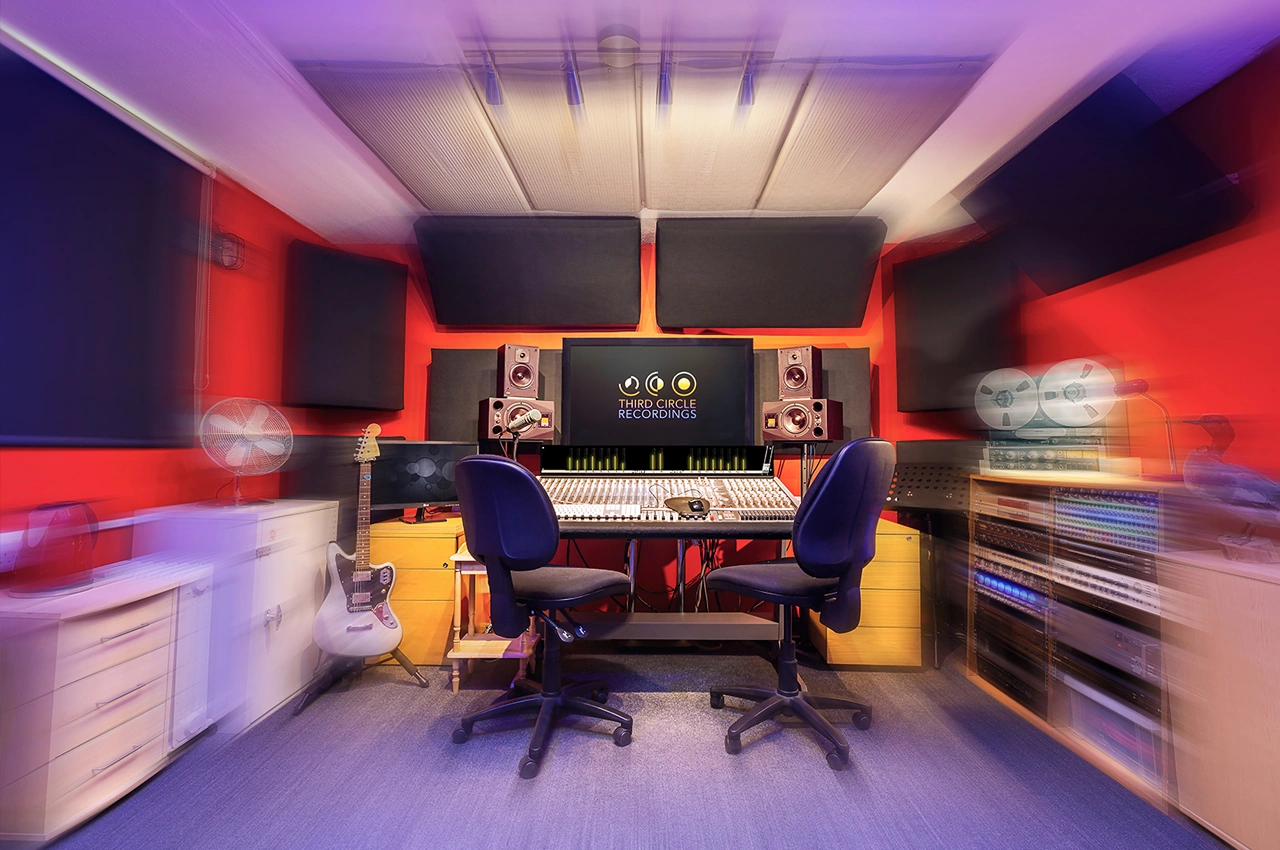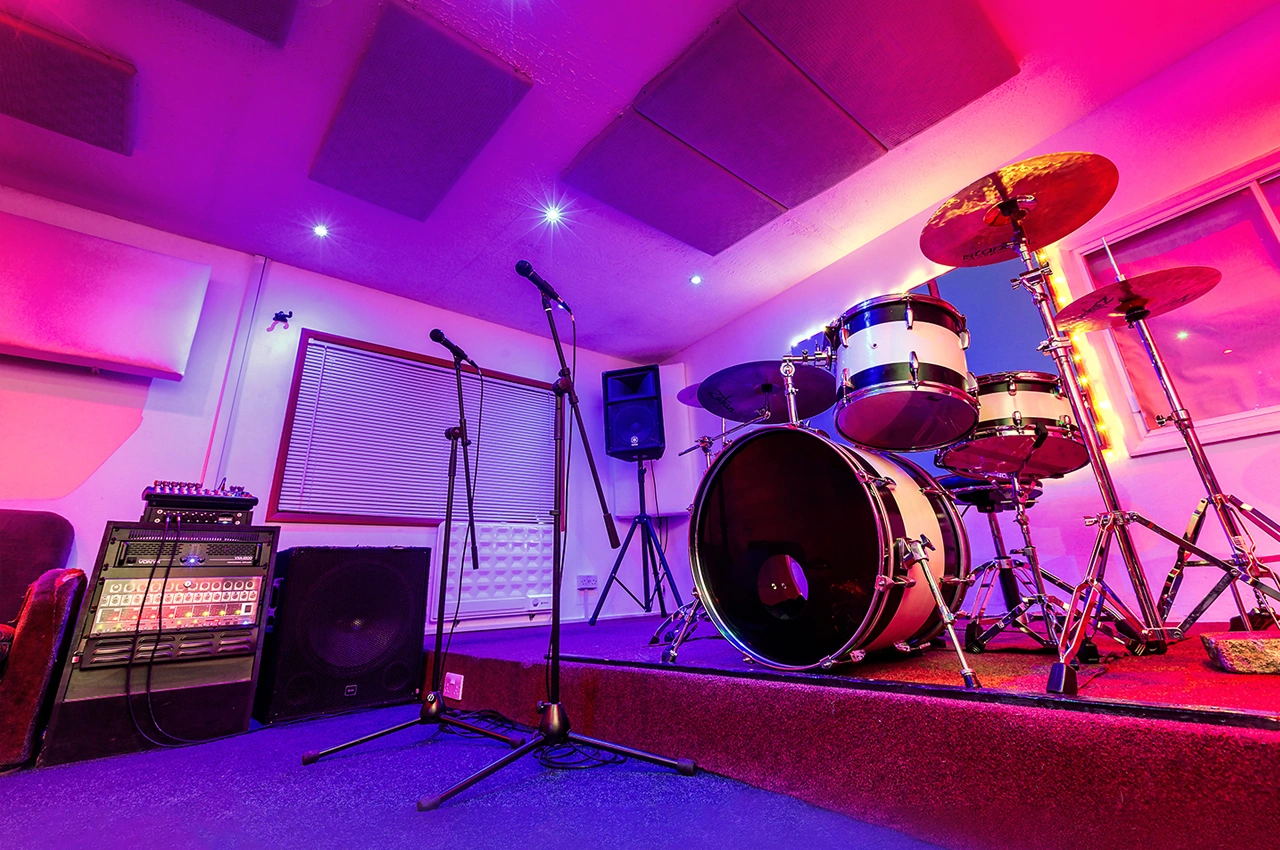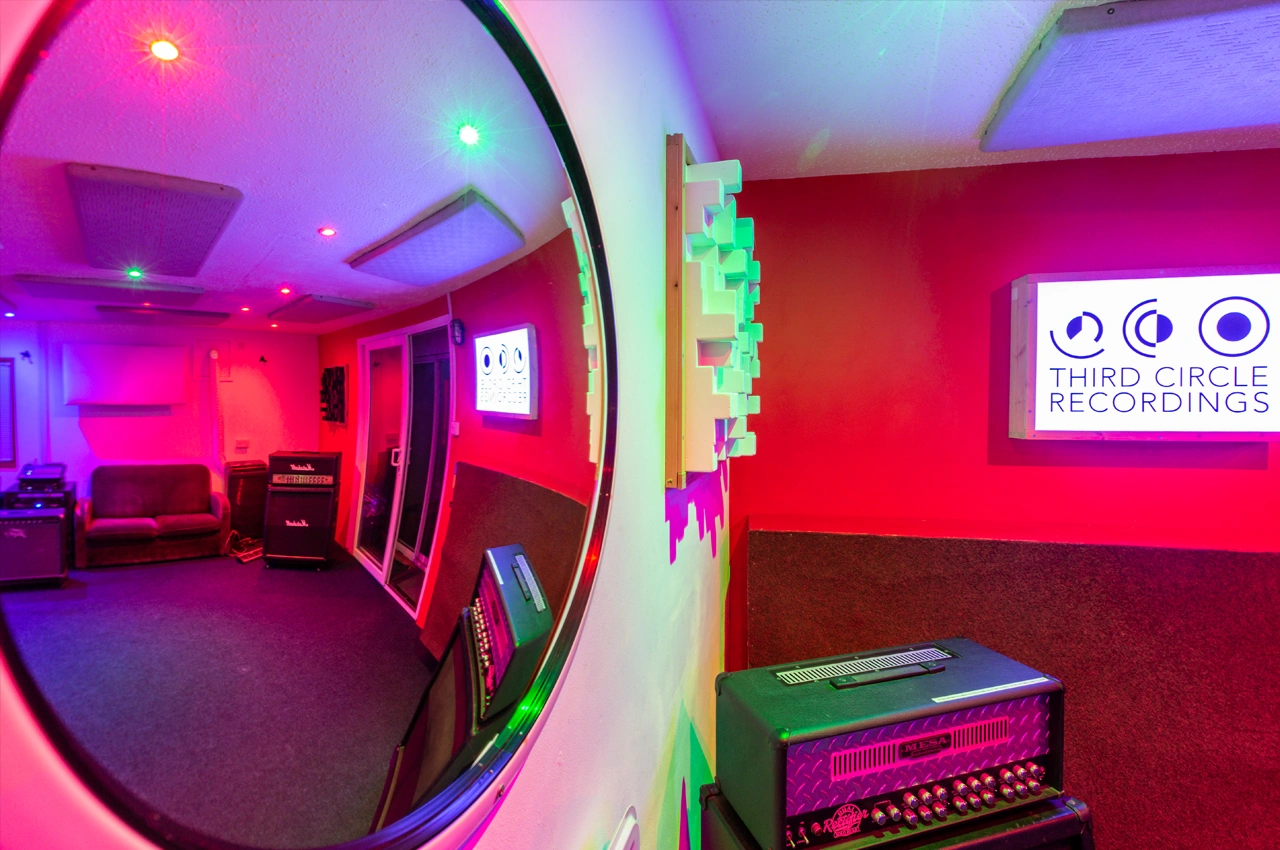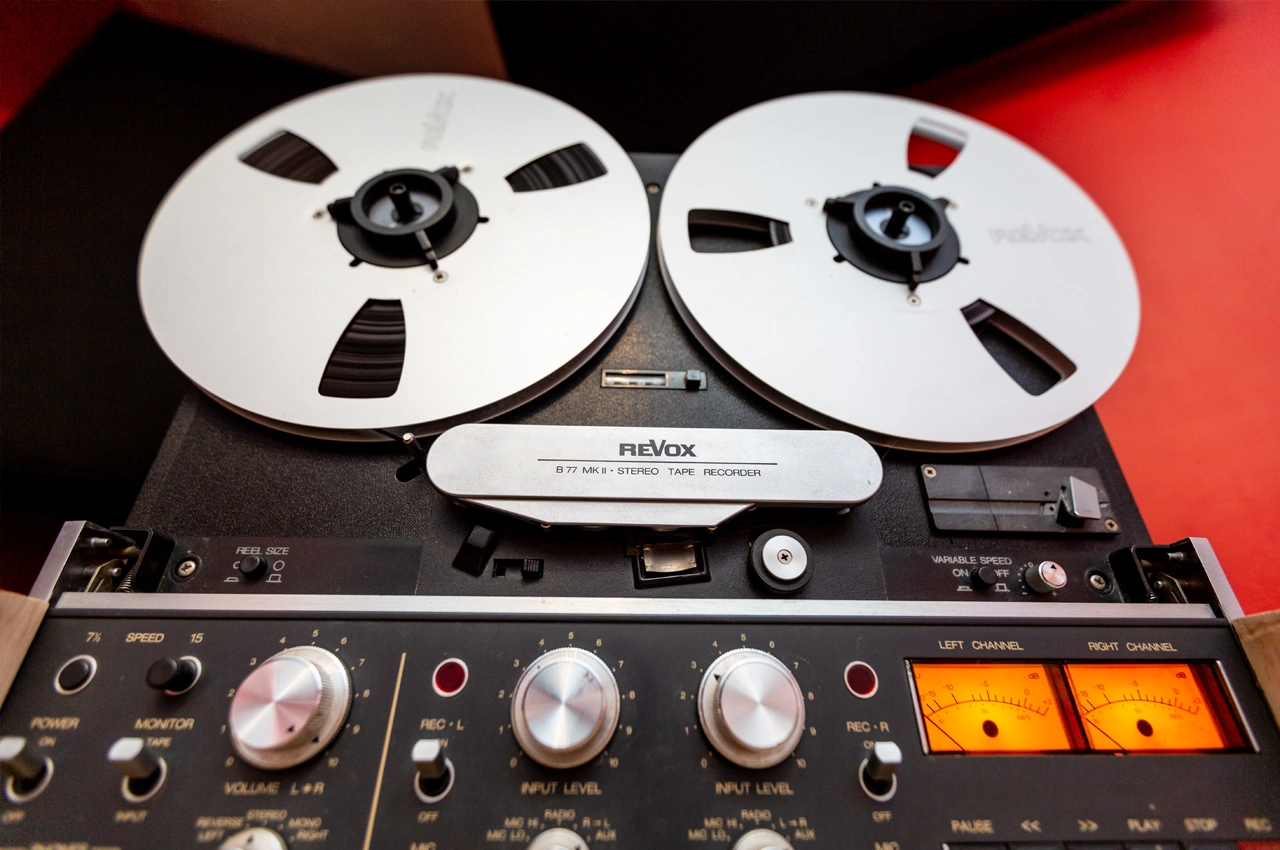 Music Recording, Mixing & Mastering in Brighton
James runs Third Circle Recordings, a music production studio in Brighton, specialising in naturalistic band recordings with a powerful drum sound.
Cat Fire Radio + Other Noises
James has been involved in a number of bands, projects and musical collaborations. Currently he makes music of his own under the moniker "Cat Fire Radio". More of that kind of thing can be found
here
.
James's Cartoon Creations
All images fuelled by caffeine.
Subscribe to James's channel
Recording Drums With Steve Albini [Third Circle Recordings]
GLOVE – This Is Going To Hurt (Documentary) [Third Circle Recordings]
James Gasson – Scentless Apprentice (Nirvana Cover) [Third Circle Recordings]
James Gasson – Sugar Kane (Sonic Youth Cover) [Third Circle Recordings]
James Gasson – My Black Ass (Shellac Cover) [Third Circle Recordings]
James Gasson – Critical Thinking & Blind Trials in Audio
Cat Fire Radio (James Gasson + Mishkin Fitzgerald) – 500 Days [Third Circle Recordings]
The Atom Jacks – MK Ultra [Third Circle Recordings]
Cat Fire Radio (James Gasson) – Amazing Tiger [Third Circle Recordings]
Cat Fire Radio (James Gasson) – The History Of Time Travel [Third Circle Recordings]
Cat Fire Radio (James Gasson) – Enough Is Enough [Third Circle Recordings]
James Gasson – Breed (Nirvana Cover) [Third Circle Recordings]
Aberdeen, WA: A Drive To Kurt's House
James Gasson – Smells Like Teen Spirit (Nirvana Cover)
James Gasson – Frances Farmer Will Have Her Revenge On Seattle (Nirvana Cover)
James Gasson – Heart-Shaped Box (Nirvana Cover)
James Gasson – Aneurysm (Nirvana Cover)
"The Sorcerer's Apprentice" – The Punk Rock Score
Prayer To God (acoustic Shellac cover by James Gasson)